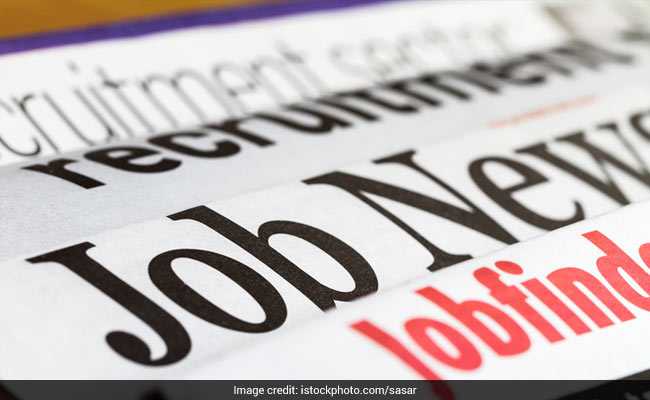 Special things
False advertisement printed in employment news
There was talk of 500 vacancies in the Ministry of Corporate Affairs
PIB Fact Check said – Fake notice
new Delhi:
In the central government in the August 15-21 edition of 'Rojgar Samachar', a weekly employment newspaper published by the Ministry of Information and Broadcasting False job advertisements A notification has been issued regarding The advertisement said that 500 vacancies are vacant in the "Office of the Special Defense Personnel Forum" of the Ministry of Corporate Affairs. The government's Fact Check organization PIB Fact Check said that this is a fake notice of recruitment. Employment news has withdrawn this notice. PIB Fact Check has stated that there is no institution of this name under the Ministry of Corporate Affairs.
Advertisement of vacancy issued by 'Office of the' Special Defense 'Personnel Forum' in the August 15-21, 2020 edition of 'Employment News' is being withdrawn, because of its authenticity. Is not. There is no such institution in the Ministry concerned. Errors and corrections are being published in the August 22–28, 2020 edition of Employment News. Sorry for the inconvenience. We want to assure our readers that the authenticity of advertisements in employment news should not be questioned in future, for this we are improving our verification process.
An organization "Special Defense Personnel Forum" has issued an advertisement, considering to be working & recruiting for various posts under Ministry of Corporate Affairs.#PIBFactCheck: No such organization exists under the Ministry. The advertisement is #Fakepic.twitter.com/sROKOsKjDG

– PIB Fact Check (@PIBFactCheck) August 12, 2020
According to the information given on the website, more than one lakh copies of employment news are sold in a week. It is published both online and offline and it can be said that a large number of job seekers buy hard copies or newspapers only. It has been said by Employment News that he will publish the corrections in his next edition.
Video: Workers returned in search of work, not found employment in their states
The post PIB fact check notifies about fake job alert in non-existent Office of the Special Defense Personnel Forum – Government Fact Check: fake organization is Office of the Special Defense Personnel Forum appeared first on Rojgar Samachar.
Category :
Rojgar Samachar 2020,rojgarsamachar